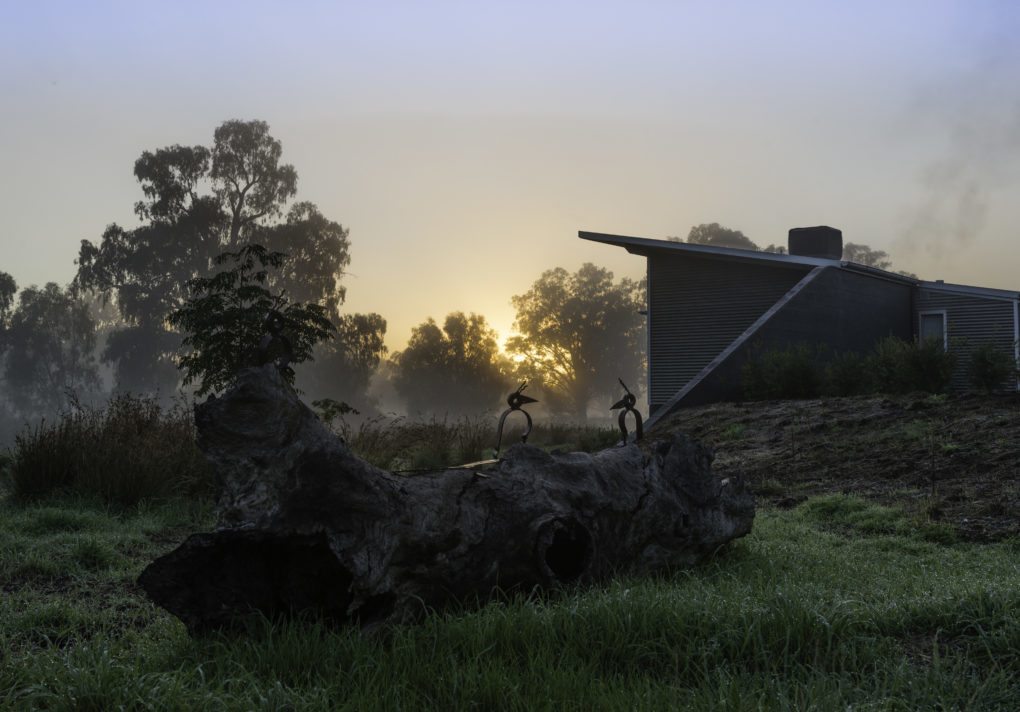 Girragirra lives up to its meaning "be well, be happy, be merry" in so many ways:
It really is the perfect place to chill out… to reconnect with the natural world, with the people you love… to slow down.
Or sleep in. Now there's a very excellent idea! You would be surprised how many of our guests tell us "I never sleep this long – ever" … with a great big grin on their face.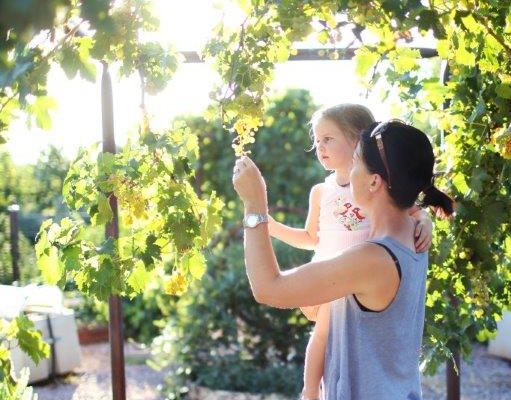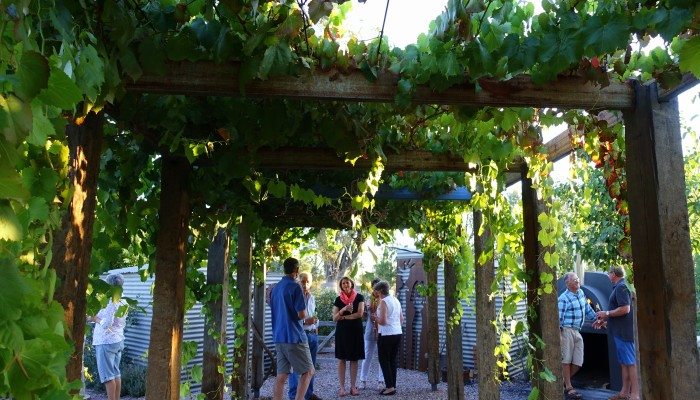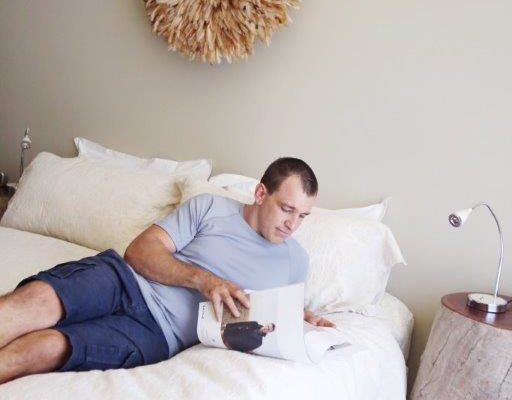 A stay at Girragirra's also a pretty cruisey way to experience the comfort, ease and grounded feeling that comes with living sustainably. Head out into the permaculture food garden and pick some veggies for dinner, or visit the chooks and collect your breakie eggs. Ponder the benefits of solar passive design and the intrinsic beauty of recycled materials. Or check out the solar panels and the tank bling. Everybody needs a bit of tank bling!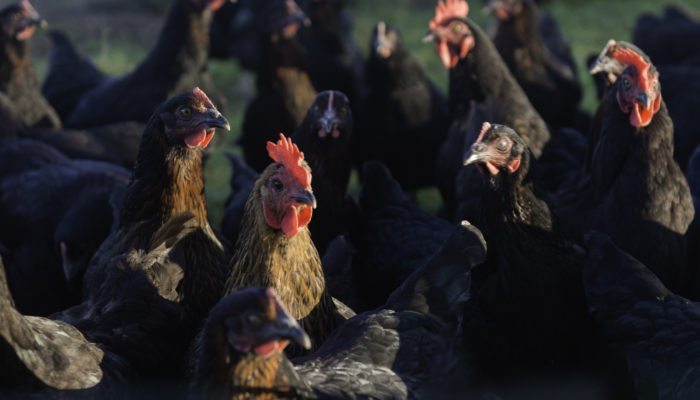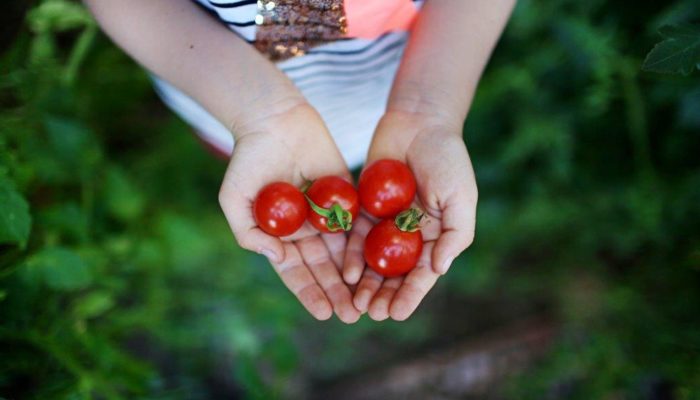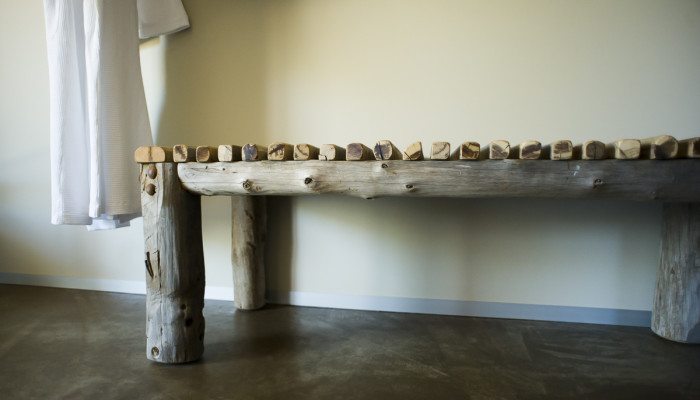 How about kicking the barbie on your deck into gear and watching the sun go down and the stars come out blazing in our dark, dark night skies, or doing a bit of Wallaby spotting? Oh and don't forget to bring your camera – many of these photos were taken by clever guests.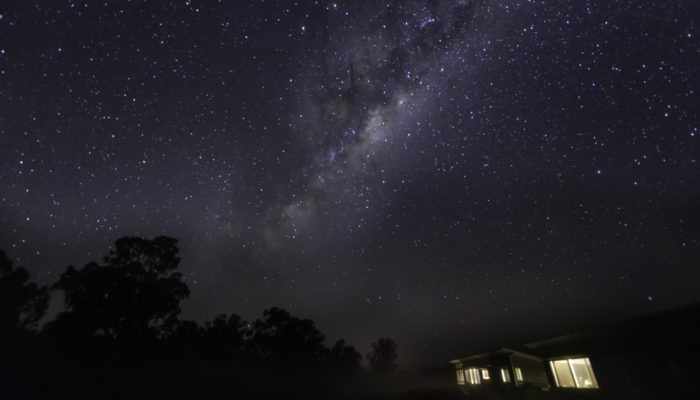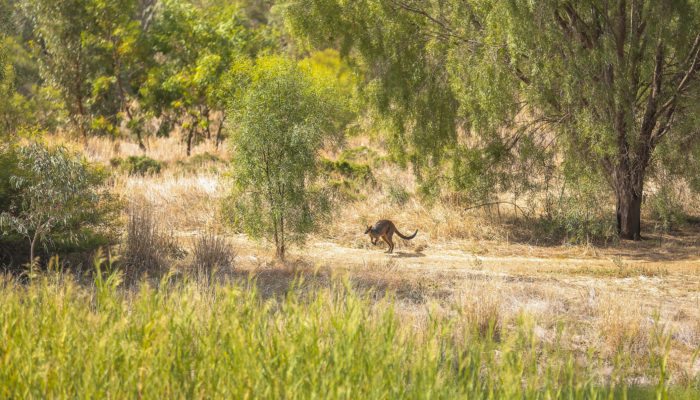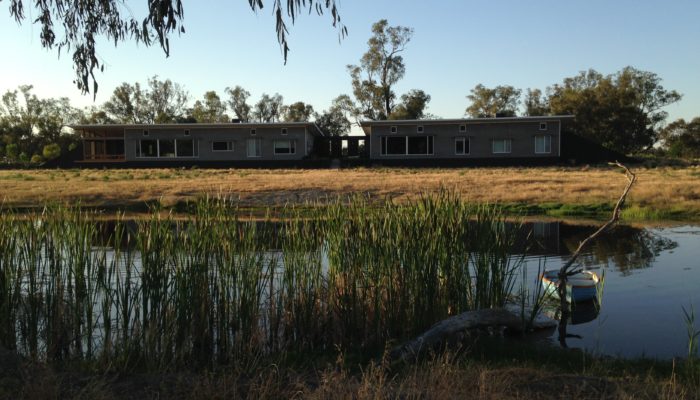 Girragirra's such a comfy place to base your self and explore all that our beautiful little river town of Forbes and the wider Central West has to offer. Check out these ladies heading off to the Parkes Elvis Festival. do they look like they're having some serious fun?!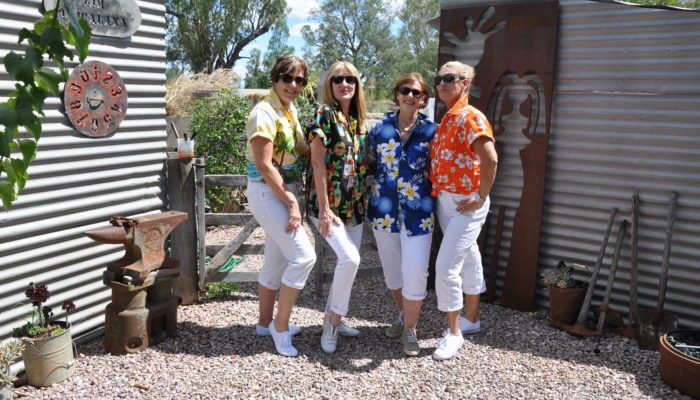 Go for a walk to the bird watcher's paradise "Gum Swamp" or better still, get mum to push you on one of our complimentary bikes!
Or strap yourself in and head on out to explore the prettiest little town in the west, and beyond. Then come home, kick back and relax here at Girragirra after a day spent out and about. Sally Muffet will be waiting for you with a big grin and a waggely tail.